TIME, ENERGY AND CARE. AND NOT JUST FOR OUR AVOCADOS.
SERVICES
Just Avocados is the only New Zealand avocado supply group who puts your orchard productivity at the centre of the operation.
We focus on total crop profitability and take the time to understand our growers' individual goals.
We grow pack, export, and market – we understand every element of the avocado industry. Our team and the teams of our trusted partners can offer support, guidance, professional advice and physical assistance to help you develop a profitable and sustainable avocado orchard business.
Take a look at what our community can do for you…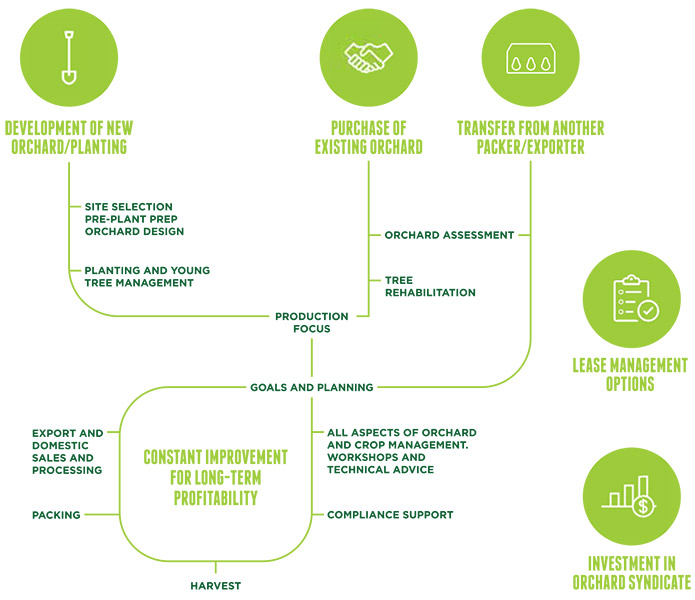 SERVICES IN DETAIL
Browse through the topics below to find out more about what we do and how we do it. Also check out our orchard profiles and grower stories to see the results of a partnership with Just Avocados.
Our successful growers share a philosophy of crop load management, regular pruning, and managed nutrition as major influences on avocado tree health, return crop, long-term productivity, and orchard sustainability. Through our continuous improvement culture, our growers recognise that scale, innovation, and expertise are vital. They also understand the factors that contribute to their total crop profitability and how to own these.
We work alongside our growers to develop orchard management programmes that ensure they are on the road to success. Our focus on orchard health, productivity and profitability are at the centre of our programmes. We bring together new technology, meaningful data, research, and expert experience to deliver orchard programmes, workshops, reading material, and timely intervention updates. We also believe in sharing knowledge about growing avocados that becomes your own.
Our services and expertise include:
New Zealand's top avocado technical expert – Erica Faber, heads our technical programmes and the information disseminated to our growers.
Initial orchard assessment and advice for action to take.
Development of programmes for every age and stage of trees from tree rehabilitation to production focus.
For large scale orchards, tailored seasonal programmes are provided to our growers.
Liaison with you, your orchard manager or arrangement for full orchard management using our team at Avoworks
Monthly technical workshops which are able to be attended in person or online live or available to view when it suits you.
General seasonal technical updates, fortnightly technical updates.
Members only Facebook group for discussion with our community about orchard management.
Depending on the size and scale of your orchard, regular one-to-one advice from our technical manager.
Regular contact and orchard check-ups by our growers services representatives.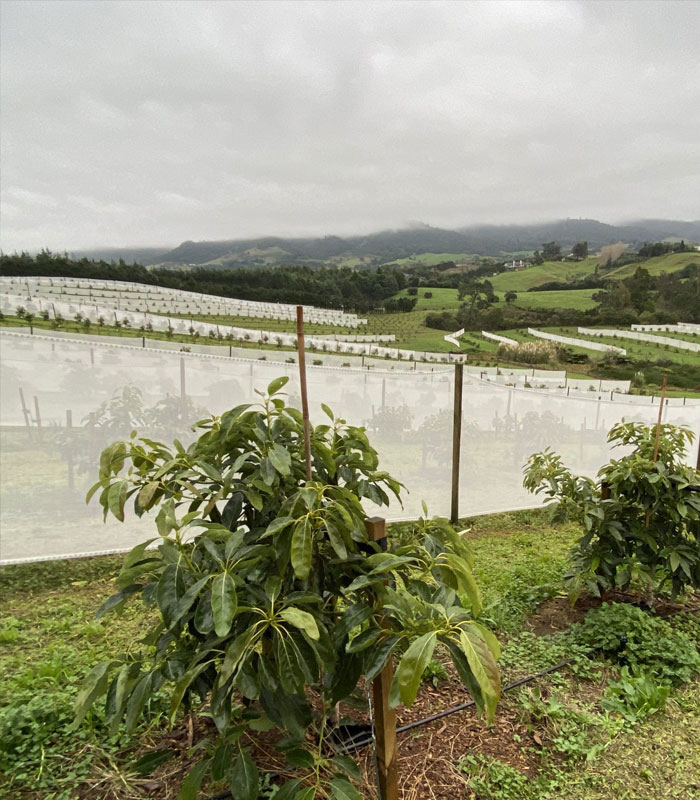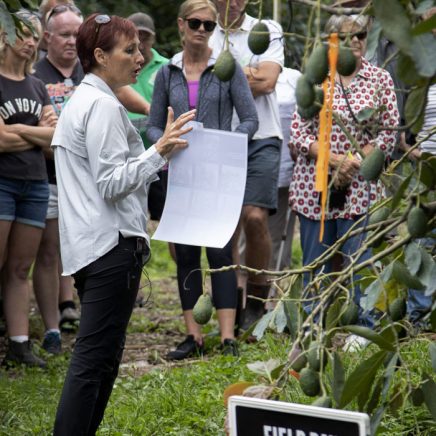 Flexible model with three export marketing options
Our growers are individuals, who know what they want, and require flexibility. We work with them to find the best fit with their goals and ours. That's why we offer three marketing options; consignment, early pool, and late pool.
These options are designed to allow growers to consider market and harvest dynamics and take up the marketing option(s) that best suit their orchard health and financial goals.
Marketing – Export and domestic
Just Avocados is a Licensed Exporter of New Zealand avocados through the Horticultural Export Authority. Our international sales and marketing team operates inside our parent company Darling Group. This team is responsible for market selection, relationships with customers and arrangement of our yearly sales programmes. They also provide regular market updates to our growers through our e-bulletins and newsletters and a face-to-face season review.
In our largest overseas market, Australia, we have our people on the ground in the Brisbane markets. JH Leavy & Co is another company owned by our parent company Darling Group and provides our growers with the advantage of faster clearance once landed in marker, up-to-date knowledge of market conditions, and control of the handling of your fruit, including costs, through to the customer.
Zeafruit, also within Darling Group ownership, handles the marketing of our domestic classes and is a New Zealand leading domestic marketer of avocados with direct relationships with the two major supermarket chains. Year after year Zeafruit is a top performer for returns from the domestic market.
We also have relationships in Australia and New Zealand with processors for classes of fruit not able to be exported or sold domestically as fresh fruit.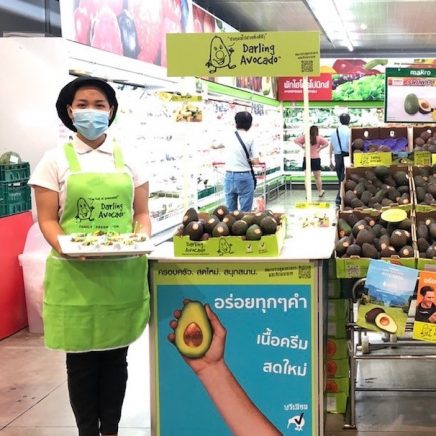 Developing an orchard from a green field is an exciting project, a big investment and an awesome opportunity for you to ensure your trees get the best start to life and have a fruitful future. Avoworks can help you from planning to planting – assessing site choice, planning your layout, financial modelling, site preparation, planting, protection, irrigation, and advice for the care of your young trees.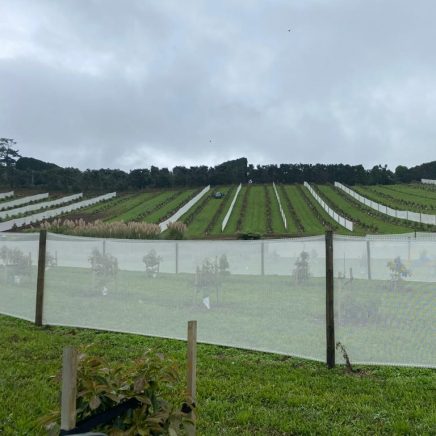 If you are looking to get into avocados and are assessing orchards for sale – talk to our grower services representatives about your needs and ask for our advice on anything you see potential in. We can help you put in place a rehabilitation plan if you have the time, resource and enthusiasm to turn a tired orchard around.
Orchard Syndicates Darling Group has facilitated.
"GREAT COMPANY. GREAT SERVICE, GOOD PEOPLE"
— Quinton Lankshear, Google Reviews
"…we believe our orchard wouldn't be doing as well as it is now without the pre planting tech advice we had, and the ongoing tech advice! Thanks 😊"
— Mike Lea, Google Reviews
"…Everyone we have dealt with at JAL, and Avoworks, have gone out of their way to be helpful over the last year"
— Vicki Farr, Google Reviews