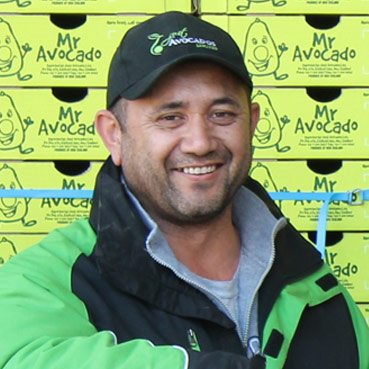 Ben Hall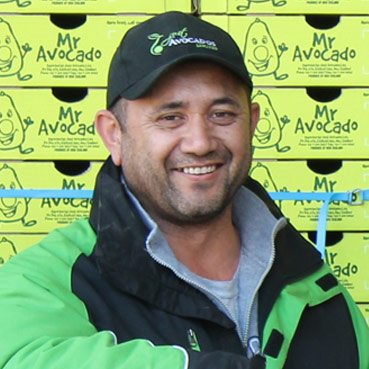 Ben Hall
Ripening and Distribution Manager
I joined the Just Avocados team in 2016 after having worked for our sister company in Brisbane – JH Leavy & Co.
At Just Avocados I ensure our avocados are ripened to the customers' specifications and manage the distribution of fruit to the New Zealand market.
The highlight of this role so far has been learning as much as I can about ripening and with that, providing good quality avocados to the New Zealand market. We have a very technically advanced system here which makes my job a lot easier.